Shandong Health Biotech is your single stop for superior powder formula development, scaled manufacturing, and packaging. Scroll down to discover how Health Biotech full service softgel manufacturing capabilities can help you build your business with a solid foundation for reliable scalability.
At Shandong Health Biotech we stand ready to guide you through the process, delivering your high-quality, custom softgels on time and within budget.
Our team can help you develop your formula, or you can choose from our extensive selection of stock powder formulas. If you have a question about formulation or combining ingredients, we will be glad to help.
Our flavor technicians understand how ingredients within your powder formula affect taste and we can make recommendations that will improve the overall flavor of your powder supplement. Formulators on staff to help improve your formulas based on the latest research.
Once your supplement formula is determined, we can start making flavor and sweetener selections. If you choose a custom flavor, our experts will compose a flavor composition with specific taste modifiers for your formula. Colors make powders look more appealing. You may choose a color to coordinate with a flavor.
Natural flavors, colors, sweeteners
Artificial flavors, colors, sweeteners
Natural + Artificial flavors, colors, sweeteners
Unflavored
Unsweetened
Label Design and Packaging
First impressions matter, especially in the health food industry. That's why, at Health Biotech, we offer complete label design and packaging solutions that enhance your brand's image. Our expert designers create eye-catching labels that align seamlessly with your brand identity and product messaging.
I understand the importance of complying with industry regulations, and I ensure that your packaging meets all requirements. From custom label designs to robust packaging materials, I guarantee your powder supplements make a strong statement in the market.
Certification Requirements
From seed to shelf, we want our client partners and consumers to know where our supplements come from and how they are made to ensure our supplements pure, safe and effective. Our research team conducts comprehensive tests on our products to ensure label adherence.
We provide comprehensive support by offering Certificate Of Analysis, MSDS, and a range of certificates required for your sales and product processes. Be assured that we have the expertise to navigate the complex certification landscape, guaranteeing that your products meet the highest industry standards.
Large and Small Batch Capabilities
Whether you need large-scale production or smaller batches, Health Biotech has the flexibility to accommodate your manufacturing needs. Our state-of-the-art facilities and experienced team enable us to handle both large and small production runs with efficiency and precision Rest assured that we can adapt to your requirements, ensuring timely delivery and consistent quality, regardless of the batch size. Our commitment to quality extends to all production sizes.
Contact us today to discuss how we can be your trusted partner in powder supplement manufacturing.
Private Label Powder Manufacturer
Looking For A Transparent Experience With Your Powder Supplement Manufacturer?
Creatine Monohydrate Powder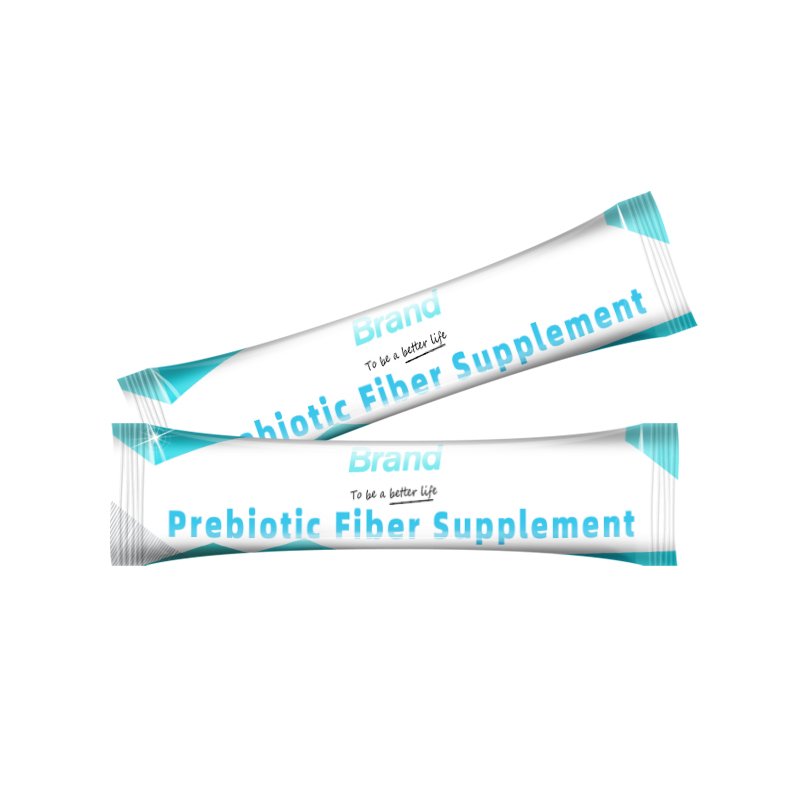 Prebiotic Fiber Supplement
Prebiotic Fiber Supplement
Shandong Health Biotech will produce affordable powder within low minimum order quantities. To request a quote for powder manufacturing services, you may click the link below or give us a call at 0086-189-5475-5018, otherwise explore more below.