Dietary Supplement Manufacturer In China 17 Years of Expertise
Devoted to offer one-stop solutions including customized formulation,
manufacturing,design, packaging and logistics to our partner.
One-stop Solutions for Your Supplement Business
We provide our customers with turnkey services that span the supply-chain. Take a look below at the extent of our turnkey health supplement manufacturer services:
In-House R&D and Formulation
With a team of skilled researchers and formulators, we delve into the heart of dietary supplements. At Shandong Health Biotech, we're your comprehensive formulation partners. Our services cover development, dosage analysis, precise formula evaluation, and rigorous testing. Elevate your product concepts with cutting-edge industry developments. Partner with us for cutting-edge solutions tailored to your vision.
Full Service Manufacturing
Seamless from concept to delivery. Handle every stage, from sourcing raw materials to packaging the final product. When you collaborate with us, you're not just a client, you're a creator of wellness journeys. With a focus on efficiency and quality, our clean workshop adheres to stringent cGMP standards.One-stop solutions cover labeling, packaging, and logistics. Trust us for end-to-end manufacturing excellence.
Unlimited Packing Capabilities
The right packaging is essential for making a lasting impression. With our in house design team, we can assist you to create a label that speaks to your customers and elevates your branding. We also include a number of packaging options, in both PET and HDPE bottles which not only holds your product but also enhances your brand's identity.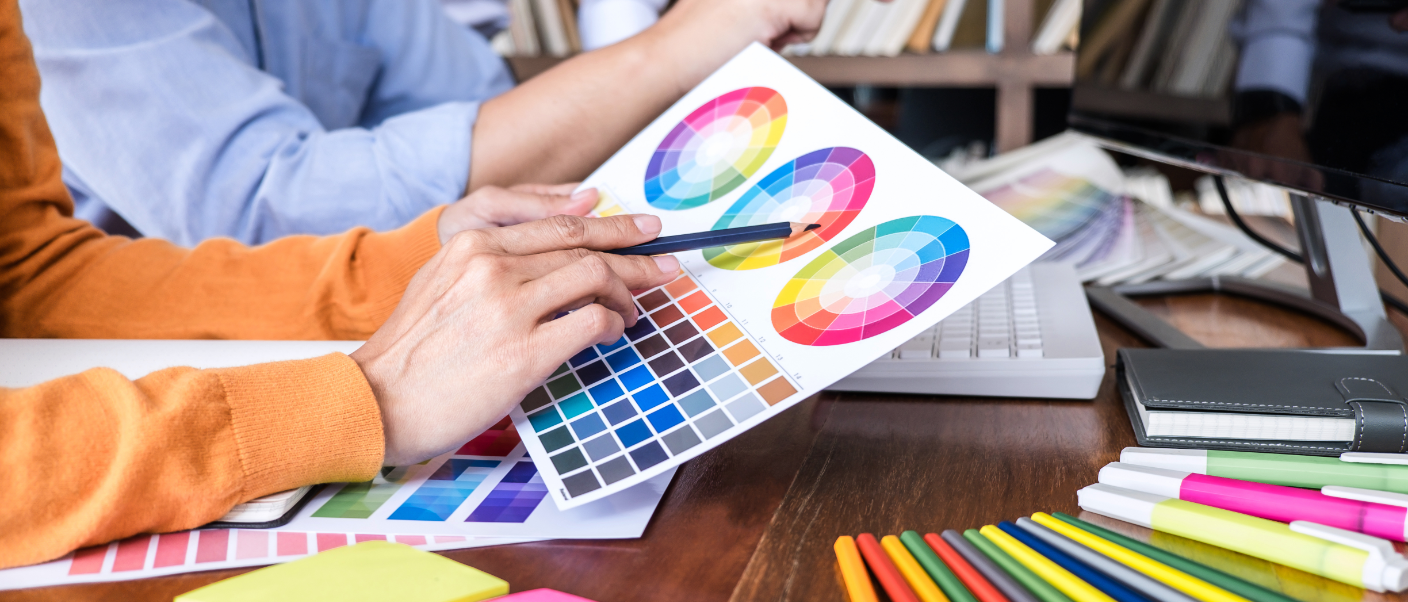 Provide Label Design Services
Your brand's visual identity matters. I specialize in creating compelling labels that resonate with your audience. Each design is a blend of creativity and strategy, ensuring your products make a lasting impression in the market.
International Shipping and Certifications
Go global with ease. Our streamlined shipping services ensure your products reach international markets seamlessly. We navigate regulations and certifications, guaranteeing smooth entry into diverse markets worldwide.
With Health Biotech, you're not just a client; you're a valued partner. Our dedicated consultants keep you informed throughout the entire manufacturing journey, offering support and guidance to help your business thrive.
Large and Small Batch Capabilities
Flexible production, unwavering quality. Our state-of-the-art facility is designed to handle both large-scale orders and smaller, specialized productions. Whether it's a large production run or a specialized batch, we deliver. Quality remains unwavering, ensuring your products meet the highest standards, regardless of quantity.
Contract Manufacturing of Supplements
Over 150 formulas ready to produce, plus everything you need to develop your own. All Products Manufactured In FDA Registered GMP Compliant Facilities
We offer Private Labeling and Contract Manufacturing of Nutritional Gummy products in a wide variety of vegetarian, allergen-free, non-GMO formulas in a variety of colors, shapes and flavors for you to choose from.
If your product is an oil, liquid, suspension, paste or powder, it could be an ideal candidate for softgel encapsulation. The smooth coating helps make softgels easy-to-swallow. Softgels also have a long product shelf life.
Cost effective, good shelf life and ideal for certain types of formulas where dissolution timing is critical. They come in various types that cater to different needs and preferences, such as chewable, sublingual, fast melt, and effervescent tablets.
Capsules ensure speedy dissolution and absorption, making them one of the most efficient product delivery methods on the market.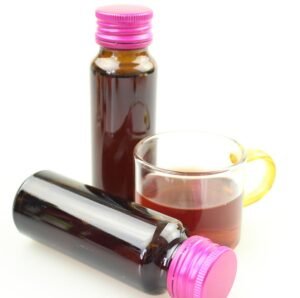 Liquid supplements are particularly popular among health conscious consumers, as this delivery method makes it easier to absorb than traditional pills.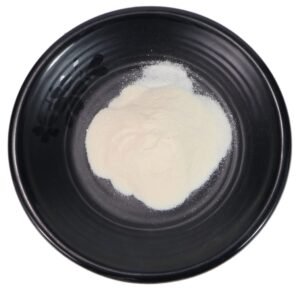 Having a great-tasting product is of the utmost importance when it comes to selling dietary supplement powders.
Contact us directly for a custom manufacturing solution. We're here to help fulfill your supplement needs.
Welcome to Health Biotech
A high-tech venture that integrates research, development, production, sales and service of health products since 2005. HEALTH BIOTECH is committed to creating a high-quality Ingredients and Dietary Supplement OEM/ODM industry chain. The products are exported to more than 50 countries and regions in the world.
Supplement Manufacture Can be Easy & Safe
Over 150 formulas ready to produce, plus everything you need to develop your own