Get To Know Shandong Health Biotech
Shandong Health Biotech Co.,Ltd
Shandong Health Biotech Co., Ltd. locating in Jining, China, established in 2006, is a high-tech venture that integrates research, development, production, sales and service of health products. With the international first-class quality management level, Health Group is able to provide customized finished product development and sales plan to the customer. Health Group is one of the most advanced dietary supplement OEM/ODM manufacturers in China.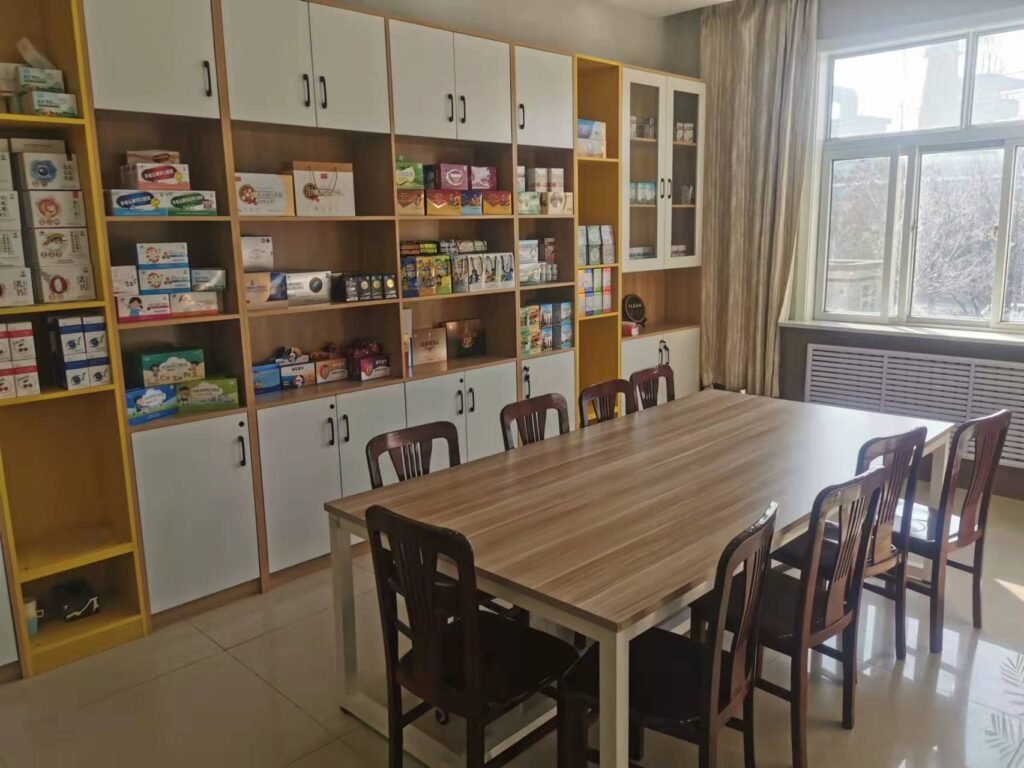 Based on the expertise and resources, we have built a strong team focusing on R&D and production of dietary supplements over the last 17 years. It can customize the OEM/ODM product development and sales plan for customers, involving gummy, softgel, capsule, tablet, powder, drink, etc. over 11dosage forms. HEALTH GROUP is committed to creating a high-quality Ingredients and Dietary Supplement OEM/ODM industry chain. The products are exported to more than 50 countries and regions in the world, with over 500 customers.
Our mission is to provide dietary supplement companies with nutraceutical formulation, highest-quality manufacturing, design & fulfillment services, delivered with unparalleled customer service.
A success story that began in 2006
The factory was established
Start construction of modern health food production workshops and office buildings and other supporting facilities
Passed the GMP review of six dosage forms of health food manufacturers including tablet, capsule, softgel, gummy, oral liquid, powder, and obtained the health food GMP certificate
CCTV Commercial Broadcasting Company
Became the governing unit of China Shandong Health Products Industry Association
The import and export company "Health Biotech" was established Started construction of a new modern workshop with an area of 3,800 m2
The company was rated as "National High-tech Enterprise"
The new workshop was built and completed the on-site audit of health food production licenseIn 2021, the new modern production workshop will be completed and put into production.
Six dosage forms of the new workshop passed NSF-GMP certification and obtained cGMP certificate
Supplement Manufacture Can be Easy & Safe
Over 150 formulas ready to produce, plus everything you need to develop your own